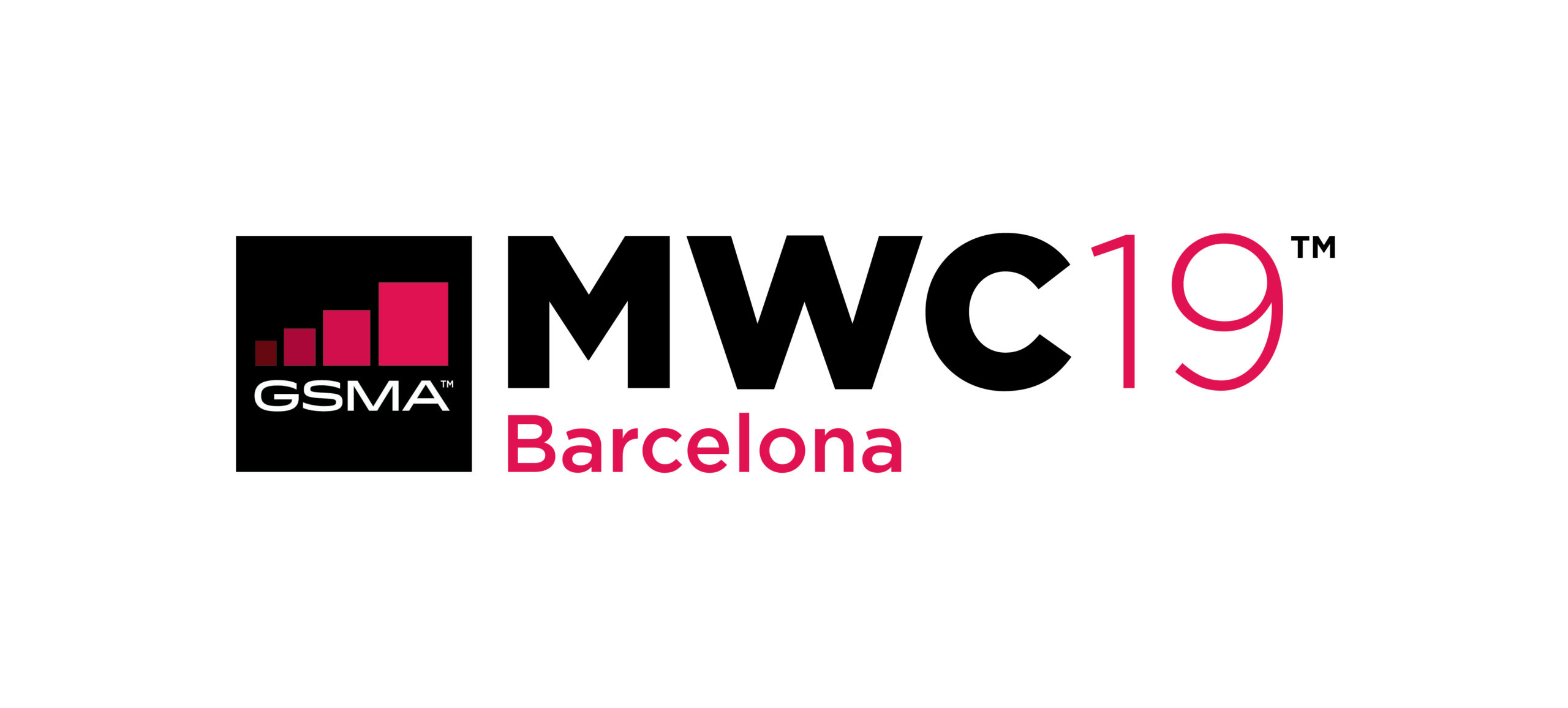 VisualCamp revealed a new smartphone advertising gaze analytic solution from the world's largest mobile exhibition 'MWC2019' held in Barcelona, Spain, by using its mobile gaze tracking technology. VisualCamp had over 50 B2B meetings and 20 VC meetings for 4 days exhibitions. Many Retail companies were shown their interest toward new demo and upcoming product, Remote eye-tracker for larger devices.
This
'Mobile Advertisements Gaze Analysis Technology'
is special technology that could boost potential of mobile ads. It creates gaze data that could be utilized to find out verifying whether users are gazing at the ads or not, the duration of gaze, level of ads concentration, and frequently viewed location from the video screen. As mobile video advertisement market grows rapidly especially for 20s and 30s, gaze data is expected to be a new indicator of advertising costs.
VisualCamp's CEO Seok, Yun Chan said, "It has a clear difference from other previous demos," and also added, "This video ads gaze data analyzing demo is made for those video platforms such as YouTube, Facebook related to mobile ads. I hope this demo gives ideas and references to them so that it could create new ad business models."