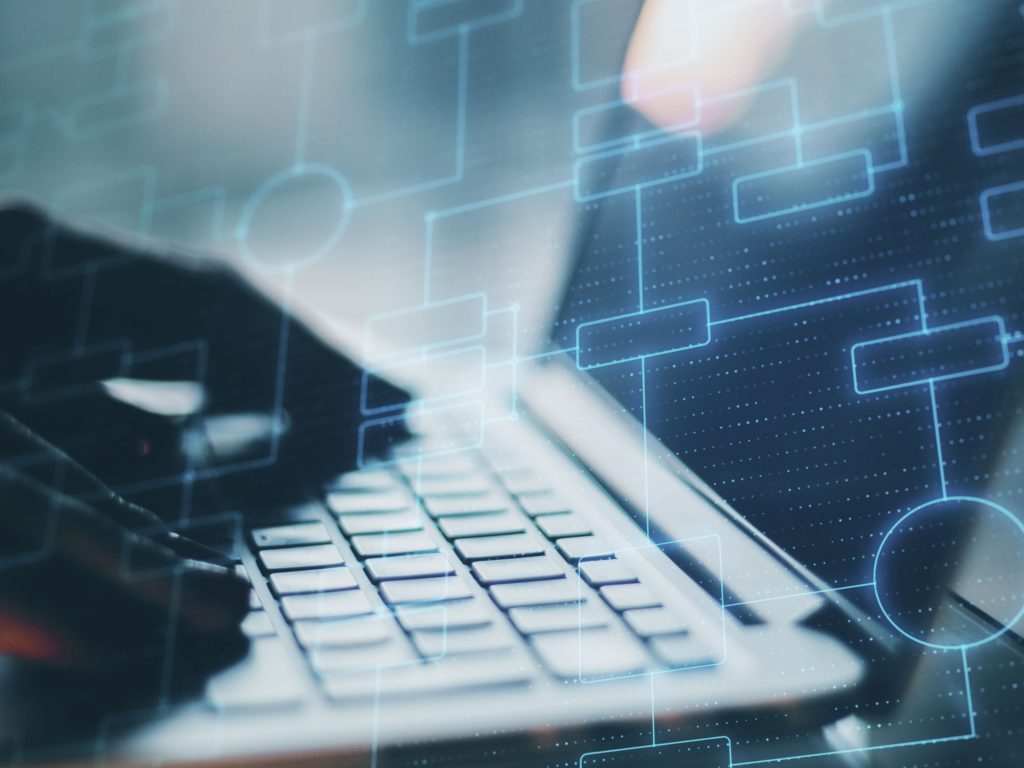 Innovative Technology
We have been innovating our algorithms to remove barriers of using eye tracking technology
Our appearance-based algorithm (RGB camera) ensures robustness and high accuracy with a single point calibration.
If you are manufacturer or OEM company which want to use IR camera, meet our light-weighted rule-based algorithm.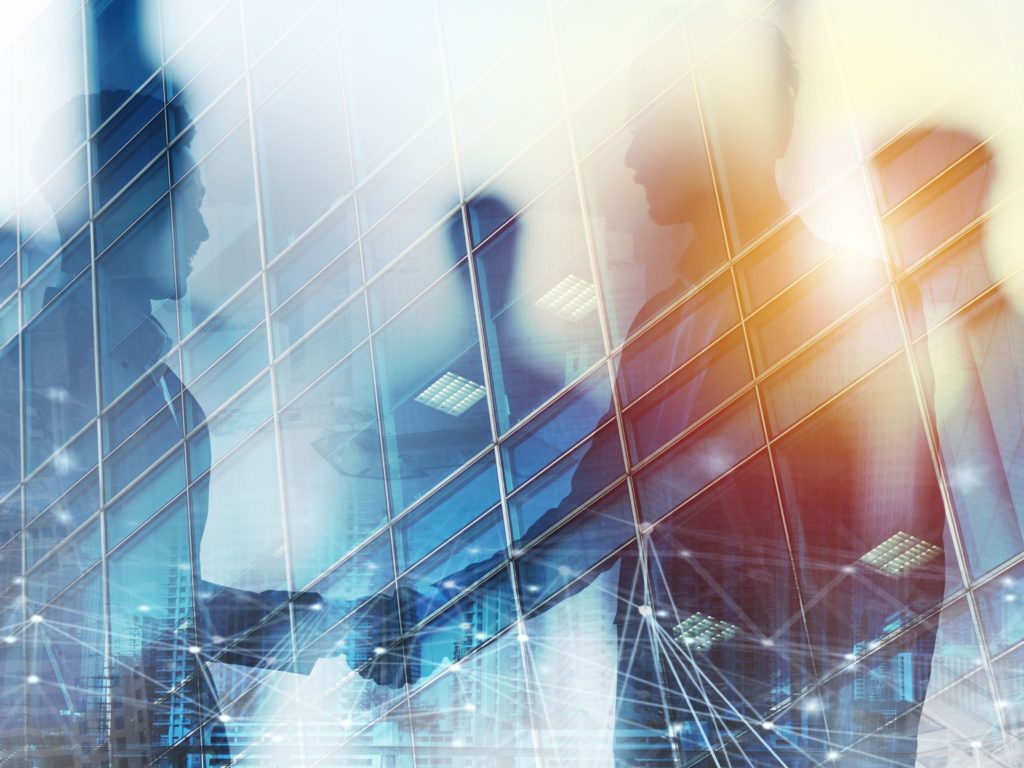 We provide an eye tracking SDK (software development kit) which gives full authority to the client over the gaze data generated from its users.
Our clients have the ability to develop eye tracking services to a full range of devices (smartphones, tablets, VR, PC).
Our SDK processes images in real-time locally on user's devices to uphold clients and users privacy.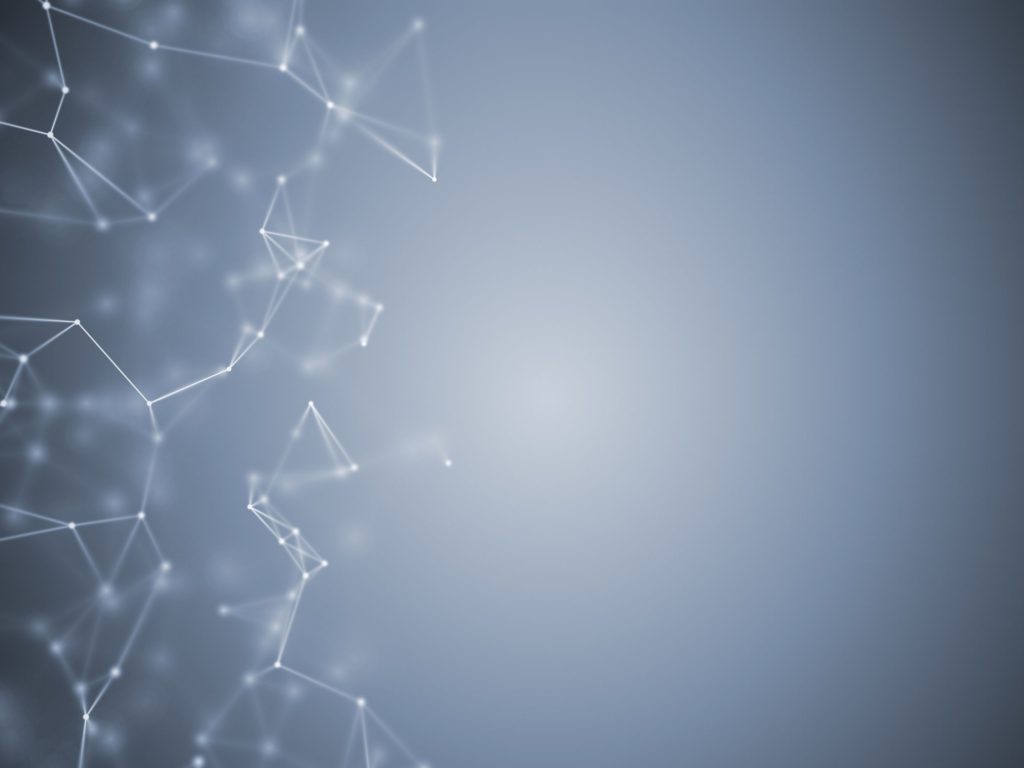 Download our SDK anywhere in the world from our SaaS web platform and test it free of charge.
We provides a broad range of API's
If there is no API for your specific needs, you can consult with us directly