Eye-tracking software for all your mobile devices
Gather deep insights and enhance your products, solutions and research with state-of-the-art eye-tracking SDK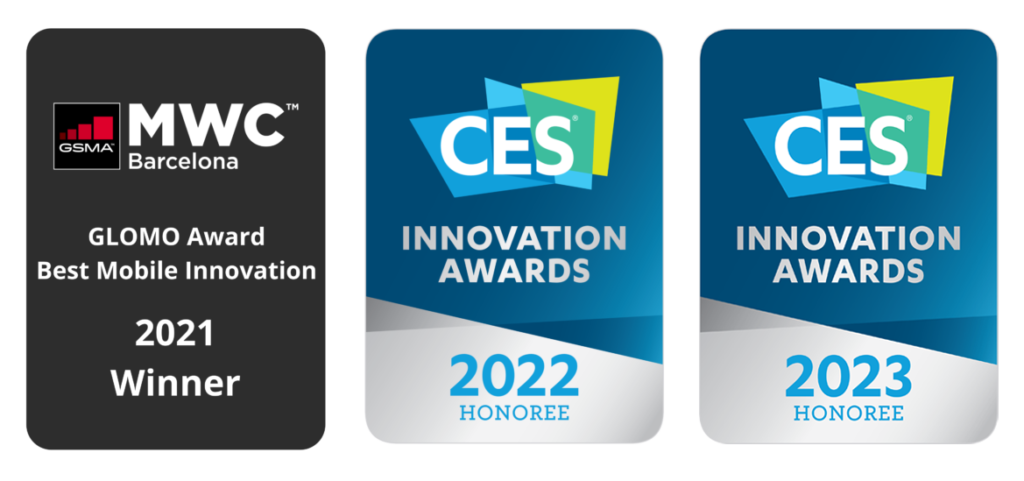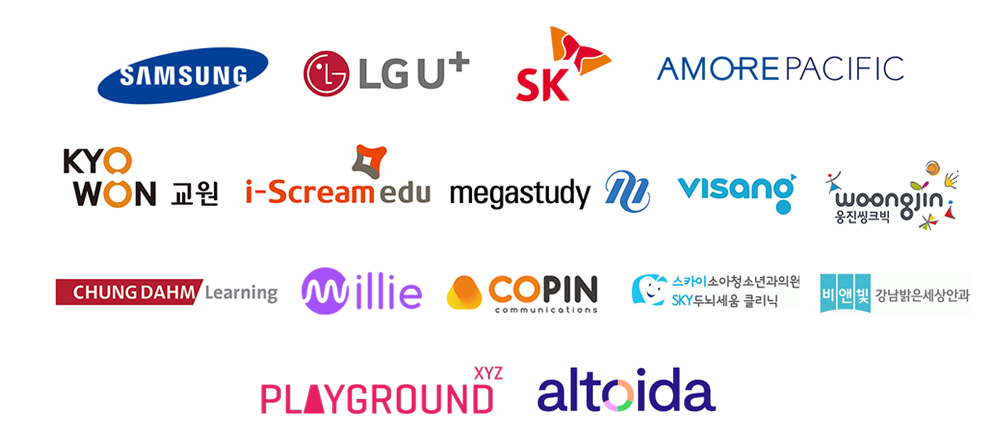 SeeSo Edu
Innovate your edu-tech service with SeeSo. Gain access to real-time attention monitoring, learning attention reports, and reading ability evaluations. SeeSo Edu allows for high quality smart education services.
SeeSo UI
Change how users interact with you with SeeSo. Develop unique gaze interfaces that allow users to control the screen (page-turning, scrolling) with their eyes.
SeeSo Healthcare
Studies show that eye tracking data can be used as a bio-marker for aiding those with ASD/ADHD/PD/Alzheimer's. Build with SeeSo, your diagnostics or therapeutic apps to gain accessibility to more people in a simple and remote way.
Get Started
For Business
Contact us for business sales and technical support