SeeSo Web Analysis App
Experience how gaze data is analyzed!
iOS only
Web URL analysis
Real-time Gaze Cursor
Gaze Pattern/Gaze Visualization (Heatmap/Scan Path)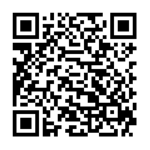 SeeSo Book & Eye Scroll
Try how to turn the page and scroll SNS with your eyes!
Eye Page Turner (applied to Mille viewer)
Eye Scrolling for SNS
Gaze Auto Scroll
Do you use auto scroll? Contact us for Gaze Auto Scroll Demo!
Scrolling Speed Accelerates
Easy and Simple reading
Good for Webtoon/Webnovel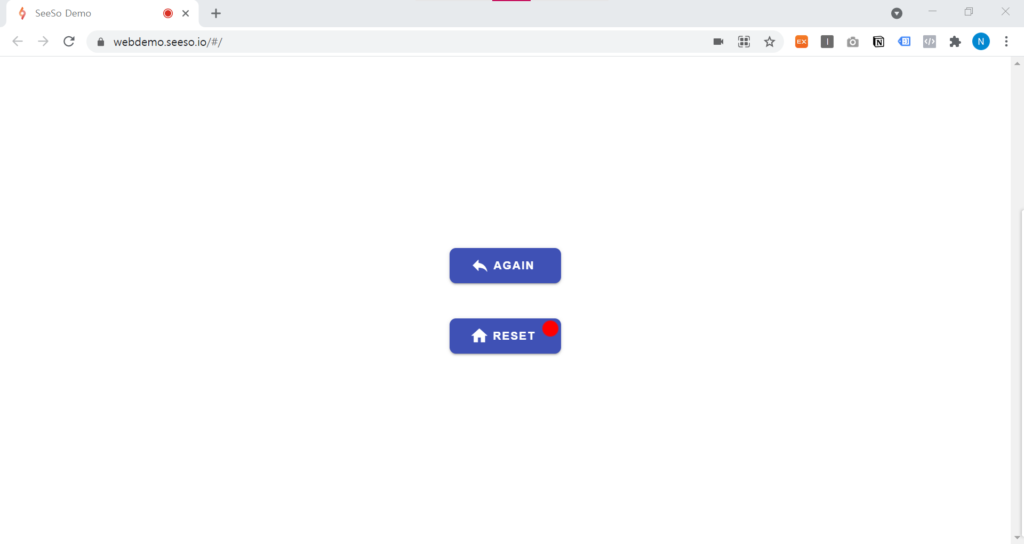 SeeSo Web
Try our SeeSo Web(JavaScript) demo for PC!