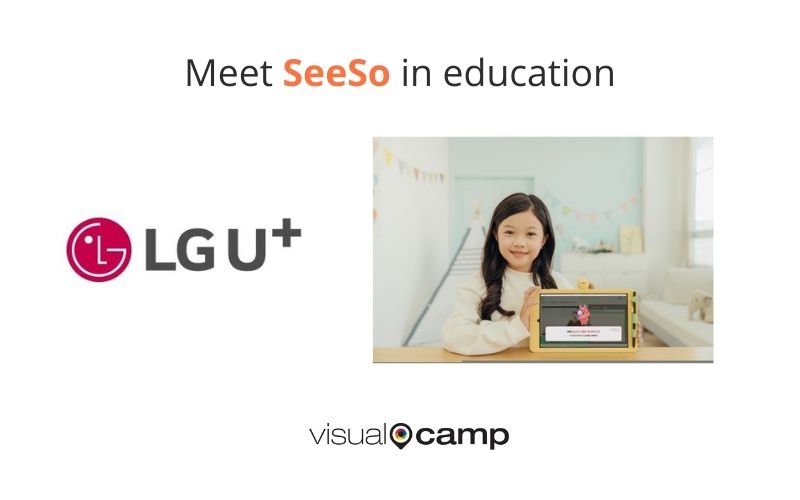 [2020.12.16] LG U+, a leading telecom company in South Korea announced update of its education tablet application 'U+ Chodeungnara'. The updated function is called 'AI Learning Behavior Manager'. With the integration of SeeSo, the VisualCamp's AI based eye tracking software,  it provides attention alert while student enjoys learning contents and create attention report.
Yunchan Suk, CEO of VisualCamp said "Eye tracking software gives valuable data to both learner and service provider" and also said "Learners could train self learning habit, and service provider could improve its remote education system "
VisualCamp has been partnering with top leading Korean edu-tech companies to innovate education with eye tracking software.