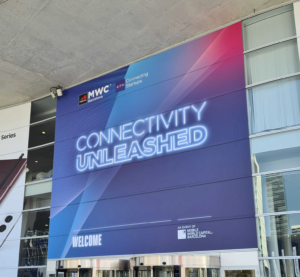 VisualCamp has showcased its eye-tracking technology at the world's largest mobile exhibition 'MWC22' held in Barcelona from February 28 to March 3. The company returned to demonstrate its technology and introduce its new eyesight protector application, Kimi. 
The CES 2022 Innovation Award-winning SeeSo, VisualCamp's AI-based eye-tracking software development kit (SDK) unlocks new opportunities across mobile platforms and sectors, including education, healthcare, and advertisement. SeeSo creates, collects, and provides end-users gaze data with the front-facing camera of mobile devices without requiring the use of any additional modules. The SDK allows companies, developers, and researchers to enhance their products and solutions by offering deep end-users insights.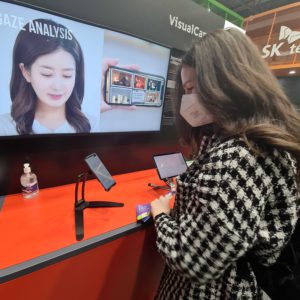 VisualCamp demonstrated some of the different SDK application possibilities at the exhibition. Currently partnering up with e-reader companies such as Millie in South Korea and Elisa Kirja in Finland to enhance their readers' experience and increase their reading convenience, VisualCamp presented different gaze interface functionalities. Visitors were able to take control of the device by clicking buttons or scrolling text with their eyes only. They also experimented with mobile video advertisement gaze analysis. This technology gives access to end-user gaze duration and coordinates, yielding critical insights for companies working in advertising and entertainment on each video content's potential.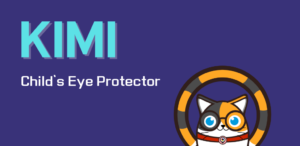 The 'MWC22' provided the opportunity to highlight VisualCamp's eyesight protector application, Kimi. The application sets and ensures the protection of a safe distance between mobile devices and children's eyes by using the front-facing camera. Setting a safe distance between the user and the device allows the user to develop the right viewing habits in front of the screen and prevent myopia as well as eyesight deterioration. Kimi is now available on Google Play Store in 6 different countries including the US, UK, Australia, Singapore, New Zealand, Canada, and South Korea. 
______
VisualCamp's outstanding and unique technology has been acknowledged in different instances. The company has been trusted by top-tier global companies using Seeso SDK to develop new business opportunities. VisualCamp's eye-tracking technology received global recognition by winning the 2021 GLOMO Award and CES 2022 Innovation Awards Honoree. The MWC exhibition has once again sparked curiosity and interest of a broad range of players across all industries.